We Need Your Help Assisting a TC Neighbor
Posted by Grace Theriot on Tuesday, March 20, 2018 at 9:26 AM
By Grace Theriot / March 20, 2018
Comment
As you may or may not know, a "Big Why" behind why the team and I are passionate about selling homes is the opportunity to greater fund our mission of serving our clients, past clients, and community in times of severe need. We do this through funding our non-profit, Cain Cares, after every home sale. We have chosen to stay "home" for our first community outreach event.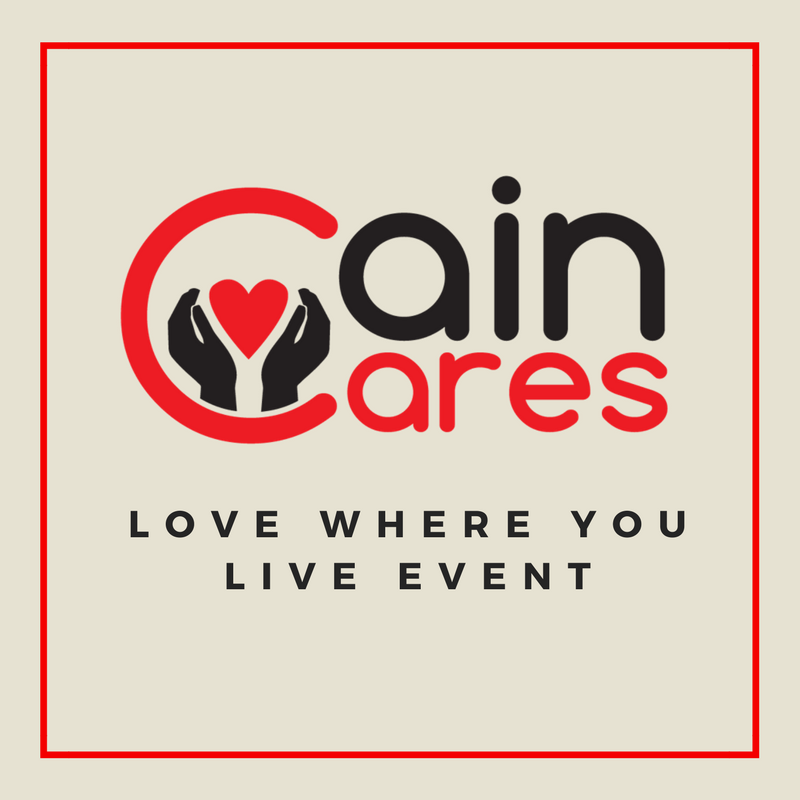 I'm asking for your assistance in helping me to identify someone or a family in our neighborhood that may be in a severe time of need and/or may be barely scraping by. As a result, perhaps their house is in disarray. Many of us have been through tough times in our life, God knows my family and I have. We'd like to identify this person or family, and spend an entire day at their house and help to improve their property. This will depend on the property of course, yet this could include items such as landscaping/yard work, painting, flooring, cleaning, light remodeling, etc. We will have the entire team helping, as well as our trusted vendors that are applicable to what the need would be.
We will be doing this event April 7th, yet we are looking to identify some candidates sooner than later. I'd be extremely grateful if you'd take some time to think about who could be impacted by our mission. If you can share this on any applicable social media channels, that too would be appreciated.
Please see click here to nominate someone you know of or share with them directly and let them nominate themselves.
"A house is made of bricks and beams. A home is made of hopes and dreams." Let's give someone in our neighborhood a home again. Thank you from the bottom of my heart for your support!
With Gratitude,
Ricky Cain