Ricky and KodiKay's Travis Country Thanksgiving Gratitude
Posted by Karen Phan on Monday, November 21, 2016 at 5:00 PM
By Karen Phan / November 21, 2016
Comment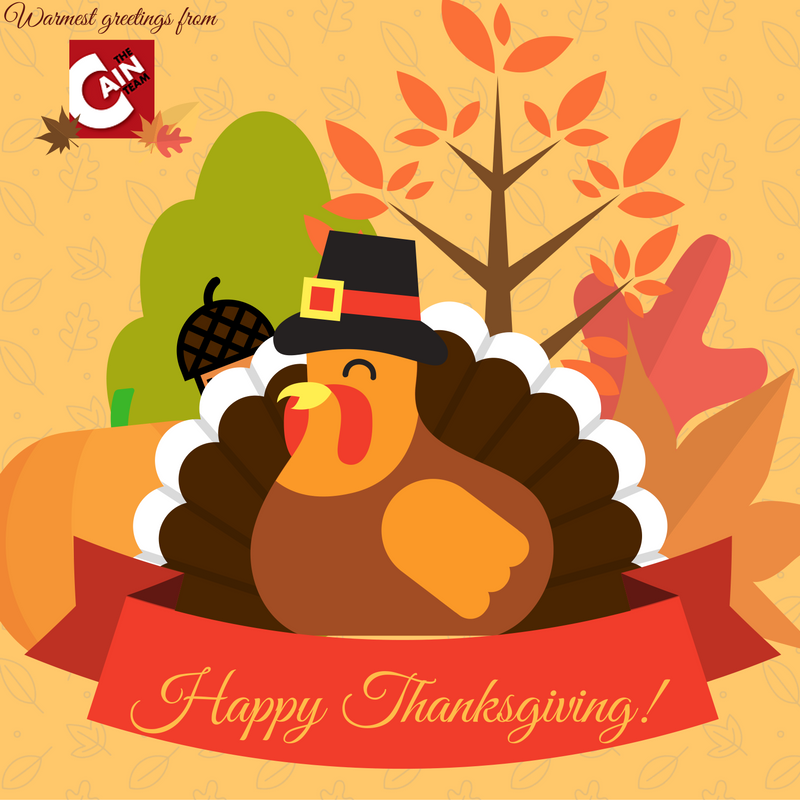 Raising a family not only entails the commitment of a couple to grow with each other. The community is also involved in the rearing process, as kids need a positive influence in AND out of the home. A community that is conducive for raising a family is probably the most important yet most uncited criteria when couples choose a home. And now that it is time to give thanks for the bountiful year that it has been, it is only fitting for us to appreciate the wonderful communities where we have situated our families to grow.
As a Thanksgiving special, Cain Realty Group's Ricky and KodiKay Cain would like to share a message of gratitude for the community that has helped them raise their son. Living in Travis Country, the real estate power couple have nothing but kind words to say about the home and the community that have sheltered their family over the years. Here are the things that make them grateful to live in an amazing community called Travis Country:
Ricky's Words of Gratitude:
I'm grateful for living in a neighborhood where everyone says hi and waves when you drive or walk past them.
I'm grateful for the strong sense of community that routinely looks out and after their own.
KodiKay's Words of Gratitude:
I am grateful to have neighbors that we can always count on for eggs or a cup of milk.

I am grateful for our son growing up with the kiddos and create a foundation for life long friendships.

I am grateful to live so close to the greenbelts and having so many club and things to plug into.
It is wonderful to see that the most basic things in life that we are all thankful for can be found in Travis Country, and Ricky and KodiKay would like to share this to everyone that matters to them. After all, it's the simple things that matter. Known for the camaraderie of residents in the community, Travis Country gives value to its family-centered approach to community living. Neighborhood events such as parades, pot lucks, and meetings are common, and not just for the home owners. The children and the elderly always have their place in the Travis Country community events, and that's what makes the place beautiful.
We are all proud of the homes we live in. In Ricky and KodiKay's case, their pride is also accompanied by their gratitude for having been blessed to live in such a beautiful home in a beautiful community. And now that Thanksgiving is just a few winks away, it only befits that this blessing be made known and shared to others.
Let us all be grateful for the good year that 2016 has been. Happy Thanksgiving!