Help us Help YOU! Submit Your Real Estate Questions to be Featured in TC Notes
Posted by Grace Theriot on Thursday, May 3, 2018 at 9:18 AM
By Grace Theriot / May 3, 2018
Comment
EXTRA, EXTRA! Read all about it in next month's Travis Country Notes issue!
We are excited to announce our newest feature in our Travis Country Notes AD, your personal Real Estate advice column! Enjoy Real Estate Tips and Tricks Courtesy of your TC Neighbor and REALTOR, Ricky Cain!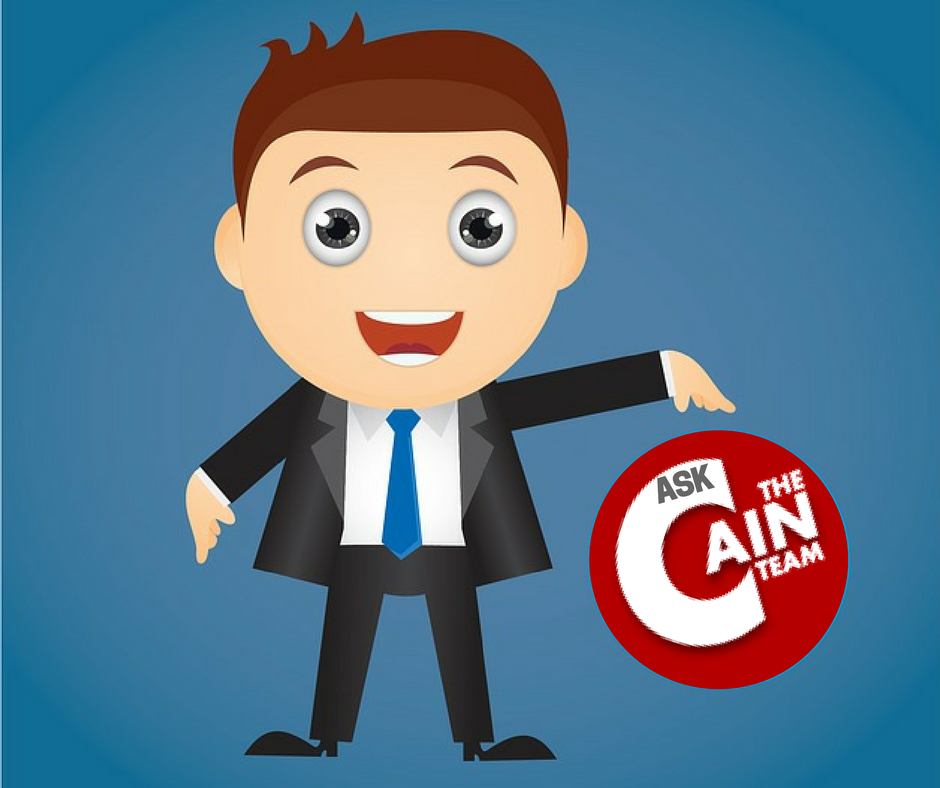 Our column will cover any real estate questions or tips you may have. We take pride in being a source of information to all our clients, past clients, and neighbors. Simply email your questions to ask@thecainteam.com to be featured in our column.
Our first column will be placed in the June issue of Travis Country Notes, accompanied by Monthly Market statistics for the amazing TC community. We look forward to serving any questions you have, and wish you a blessed weekend!