First Spring Bird Walk of 2017 at Travis Country a Success
Posted by Karen Phan on Wednesday, March 15, 2017 at 3:00 PM
By Karen Phan / March 15, 2017
Comment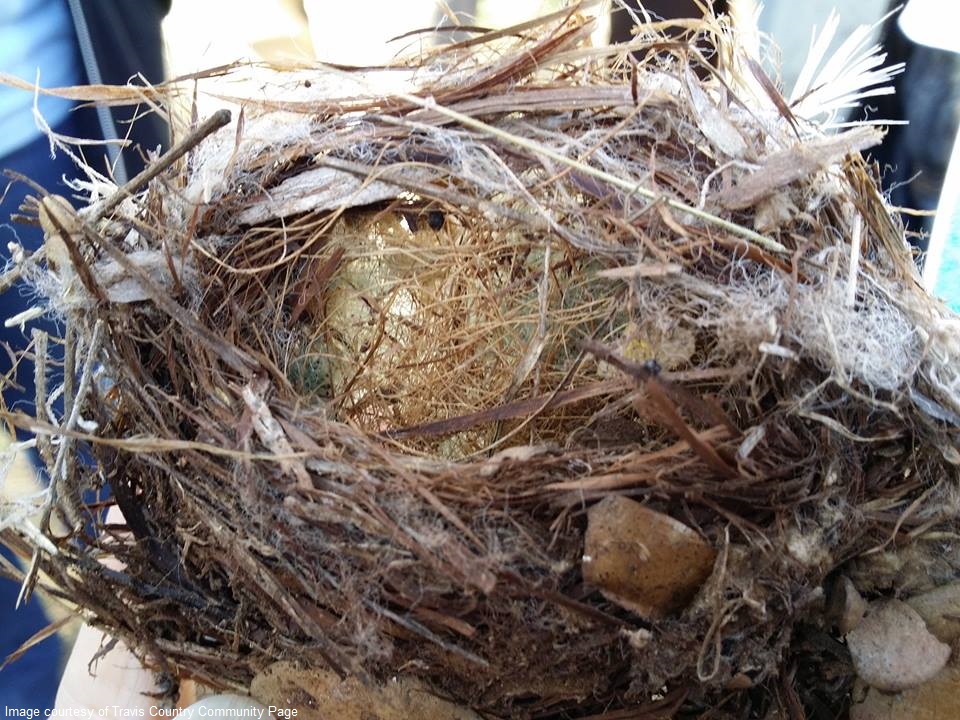 The first Travis Country Spring Bird Walk of 2017 was a proven bestseller, thanks to the attendees who joined in on the fun in spite of light rains. Last week's event started with a cheery assembly albeit gloomy weather at Blue Valley. Both young and old folks enjoyed the views and community walk as our avian friends generously provided some wonderful sightings to our eager watchers. Here is a list of birds that were observed in the bird walk:
1 Blue-headed Vireo
1 Black-crested Titmouse
1 Great Blue Heron
1 Northern Cardinal
1 Yellow-rumped Warbler
3 Blue Jay
3 Ruby-crowned Kinglet
5 Carolina Chickadee
8 White-winged Dove
9 Common Grackle, and;
40 Cedar Waxwing

Plans for succeeding bird walks are underway and announcements will be made at Travis Country's official Facebook page and the Travis Country Online website, so stay tuned!