1st Annual Love Where You Live Event
Posted by Grace Theriot on Monday, April 16, 2018 at 3:14 PM
By Grace Theriot / April 16, 2018
Comment
One major driving force we use to push ourselves to be successful as a team is our non-profit, Cain Cares. With every home sale, we are able to make a donation to our non-profit in the homeowner's name. Cain Cares gives us the ability to serve our clients, past clients, neighbors and team members in a time of need. Our goal is to help when help is needed most, and that is exactly what we had the pleasure of doing this past month.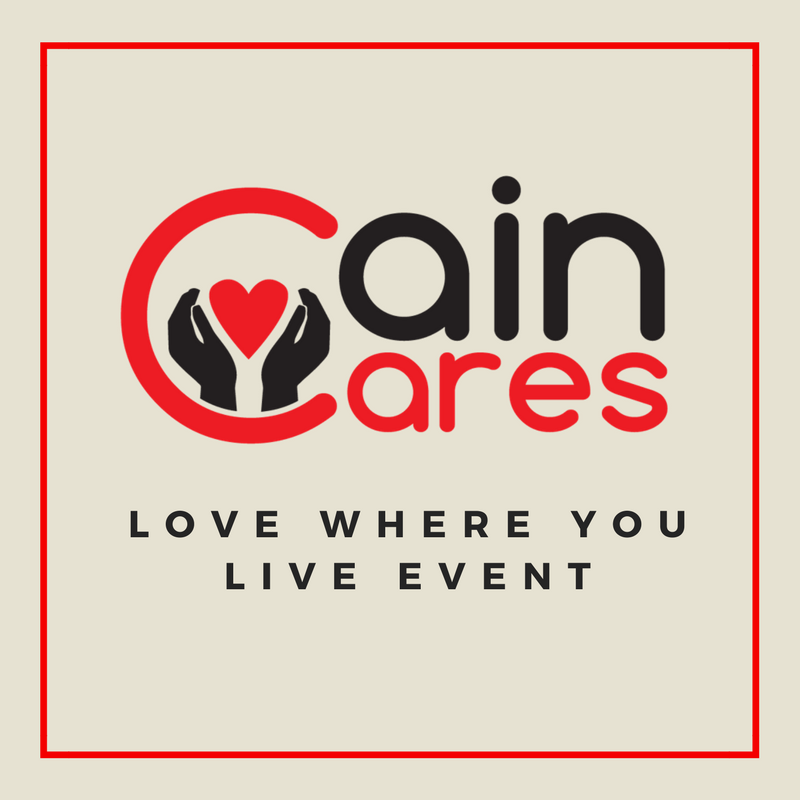 For our 1st Annual Love Where You Live Event we had the pleasure of serving the Feil family. Marvin and Melba Feil have been Travis Country residents for over 40 years. They have found a great sense of community within Travis Country and have made a ton of memories in their house. With a great amount of work put on Melba as the main home keeper, their beautiful home needed quite a bit of extra love and attention. This is when we stepped in to truly return their house back into a home.
With the help of our amazing sponsors and team, we set out early Saturday morning on April 7th, 2018 to go to work on the Feil's family home. With 5 grandchildren, 2 great-grandchildren, and one great-granddaughter making memories in this house, it definitely needed to be brought back to its full potential.
A few gallons of paint, new flooring, leaky roof repairs, and brand new fence later we had the opportunity to welcome Marvin and Melba into their new and improved home! Seeing the amount of gratitude on their faces is exactly why we do what we do. This is what Cain Cares is all about, lending a helping hand when it is needed the most.
We are so grateful to have been a part of Melba and Marvin's journey, and even more grateful for the donations and sponsors that allowed us to do so. A special thank you to Goosehead Insurance, Benchmark Mortgage, Renaissance Contracting and Bella Casa home staging.
Join us in our mission to give back to our community by making a donation at www.caincares.org. Every dollar counts and we are grateful for any attribution. Check out the video below to follow us on the Feil Family home transformation.